High Pressure Water Jetting Services In Hertfordshire
24 Hour Call Out, 365 Days A Year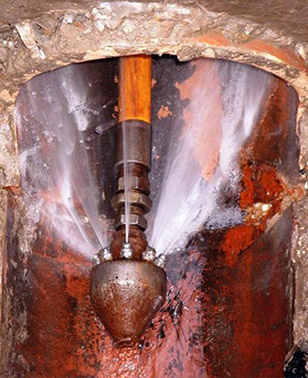 We provide high pressure water jetting serivces to clear pipe and drain blockages, for commercial, residental and industrial purposes throughout Hertfordshire.
Drains and pipes can become blocked due to fat, solid waste and other debris becoming clogged in the outlet. We will unblock that pipe using high pressured water jets which will safely and quickly clear the obstruction leaving your pipes as clear as new.
Specialising in 100mm (4″), 150mm (6″), 225mm (9″) up to 4000 psi
Call now to arrange a call out from our engineers.
COMMERCIAL / RESIDENTIAL REPAIRS, REPLACEMENTS AND INSTALLATIONS
We provide residential and commercial pump, drain and sewage solutions. Call us now on
Emergency 24/7: 0345 366 5803
Our team of engineers specialise in mains and private drainage systems, emergency flood attendance, sewage pumps installation, septic tanks, drainage pumps, water pumps, CCTV inspection, survey, waste pumps, tank conversions, high pressure water jetting services, cesspits, sewage treatment plants, blocked drain cleaning, liquid waste disposal, flood prevention, flood defences, soak away, land drainage systems, liquid waste removal, maintenance, installation, emptying, servicing, repairs and sales throughout Hertfordshire and the surrounding areas. We also provide repairs for septic tanks, septic tank inspection and installation of new septic tank systems.